Researching their power
and political influence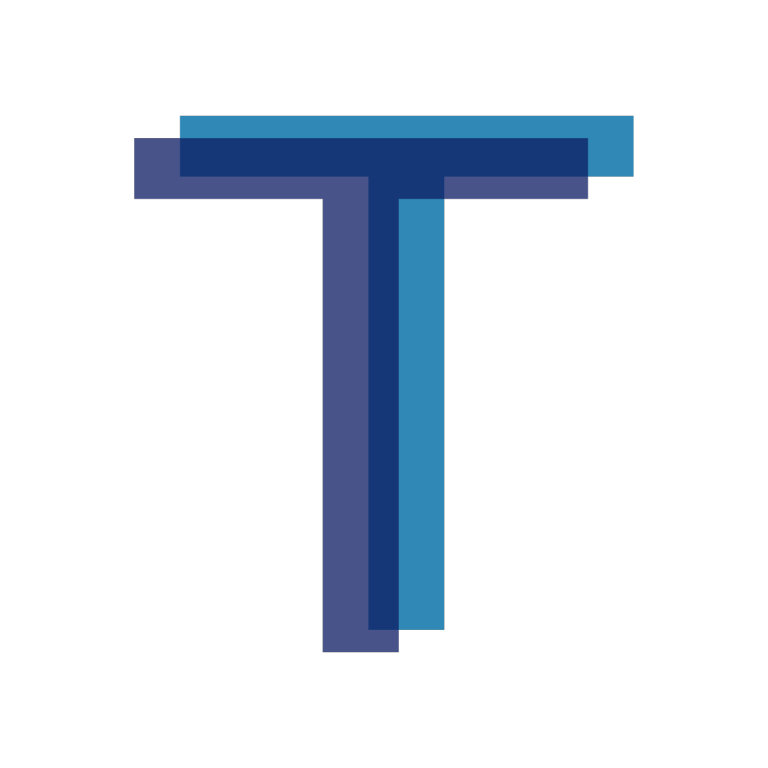 Convincing arguments are key to push political interests through. Think Tanks perform a crucial role within the struggle for political power. They write policy reports, participate in expert panels, organize lobby events and are often welcomed guests in the media. By establishing networks, think tanks often function as strategic connection hubs in the political mobilization process.
The Think Tank Network Research Initiative studies the political influence of think tanks and how they increase their power by forming networks.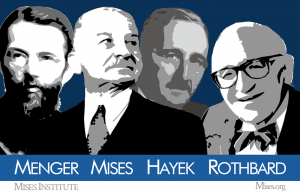 Neoliberalism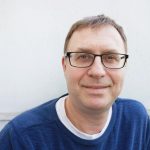 The Property and Freedom Society and the global proliferation of Mises Institutes The founding of the Mises Institute in Auburn, Alabama, in 1982 helped to consolidate the paleoliberal forces in the
Read More »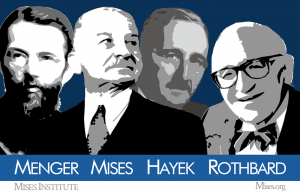 Neoliberalism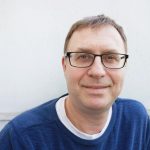 Property and Freedom Society and the proliferation of Ludwig von Mises Institutes In light of ongoing controversies related to the rise of right-wing populism and the state of neoliberalism following
Read More »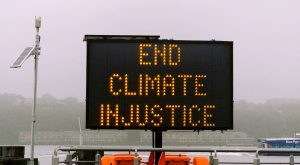 Environment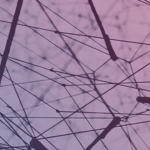 by Jose A. Morena A study recently publish in the academic journal Climate Change shows that the climate countermovement (CCM) formed by think tanks that deny climate change has also been
Read More »
Since its foundation in 2010 the think tank network initiative has continuously collected data on think tanks and think tank networks world wide.
Our Data Repository currently holds information on 905 Think Tanks and around 1366 individuals affiliated with these institutions.
Become a member and
join the think tank network
research initiative