Researching their power
and political influence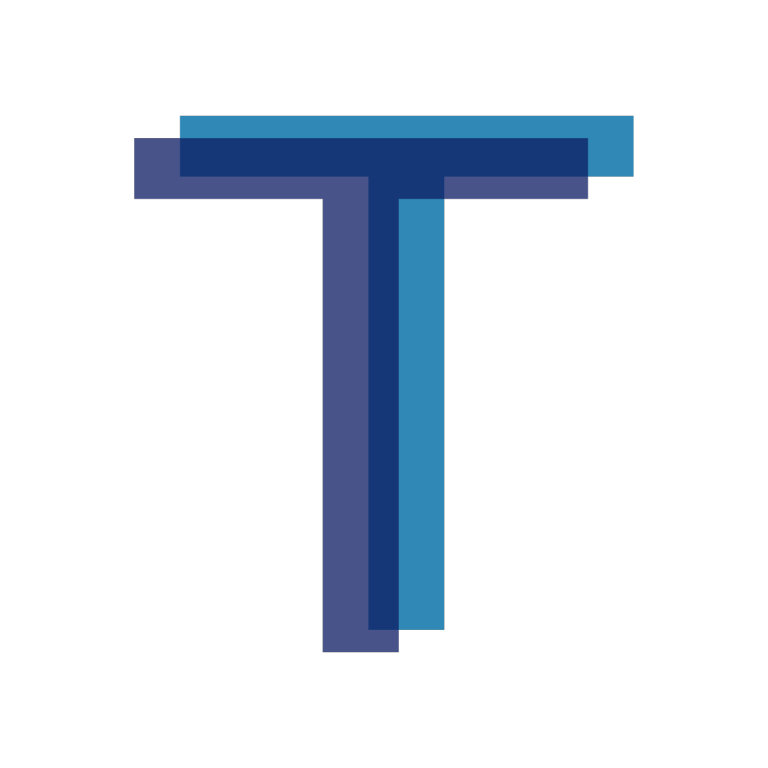 Convincing arguments are key to push political interests through. Think Tanks perform a crucial role within the struggle for political power. They write policy reports, participate in expert panels, organize lobby events and are often welcomed guests in the media. By establishing networks, think tanks often function as strategic connection hubs in the political mobilization process.
The Think Tank Network Research Initiative studies the political influence of think tanks and how they increase their power by forming networks.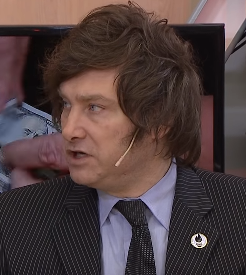 Argentina
Javier Milei runs for the highest office in Argentina's upcoming elections. He enjoys broad support among conservative and neoliberal circles in Argentina and has managed to significantly increase his electoral
Read More »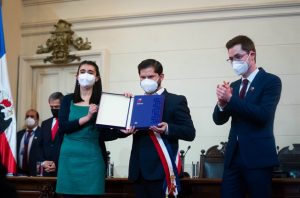 Chile
Only three weeks until the referendum on the new constitution in Chile. While some of the world´s top economists hail the final text as a "new global standard" for fighting
Read More »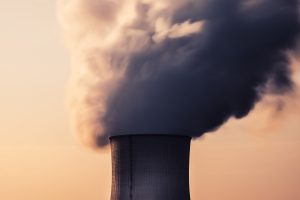 Europe
The Juan de Mariana Institute (JMI) was founded in 2005. Based in Madrid, Spain, it promotes economic liberalism and free markets. The think tank has a staff of around 20
Read More »
Since its foundation in 2010 the think tank network initiative has continuously collected data on think tanks and think tank networks world wide.
Our Data Repository currently holds information on 905 Think Tanks and around 1366 individuals affiliated with these institutions.
Become a member and
join the think tank network
research initiative